Monthly Archives:
August 2011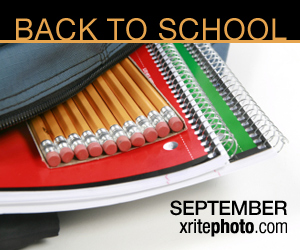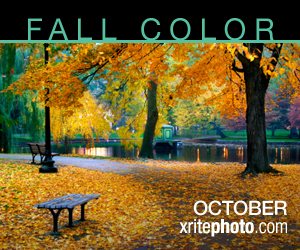 For all you photographers out there, check out X-Rite's Photo Contest Series, Color Perfectionists Unite! This is a great opportunity to show off your work and win some great X-Rite prizes! The contest has monthly themes that last until the end of 2011. Continue reading »
Mastering Image Organization with Adobe Photoshop Lightroom

Well, maybe. If you are taking a lot of photographs, and you don't have a logical way to store them and back them up–if your desktop is a mess of folders and documents, you are heading for disaster. If you are a photographer, and you have been having trouble coming up with a well-thought-out way to organize your photo library, this document will help you. If you already use Lightroom and have been losing images and have numerous catalogs scattered around your computer, Mastering Image Organization with Adobe Photoshop Lightroom will help you overcome these problems.
I love having an organized photo library, and you will too.
Continue reading »
With all of the advances in digital image capture, it's hard to understand why metering technology hasn't kept pace. Check out this post from Michael Reichmann @ Luminous Landscape on some interesting facts on how to make a great digital exposure – and help encourage the camera manufacturers to get with the program.